At Organic Herd, we believe that how we farm matters. We're not just here to deliver delicious dairy, we're here to make a positive impact – on our environment, on animal welfare, and on the quality of dairy.
Join a movement with a fresh perspective on how dairy should be – sustainable, ethical, always organic.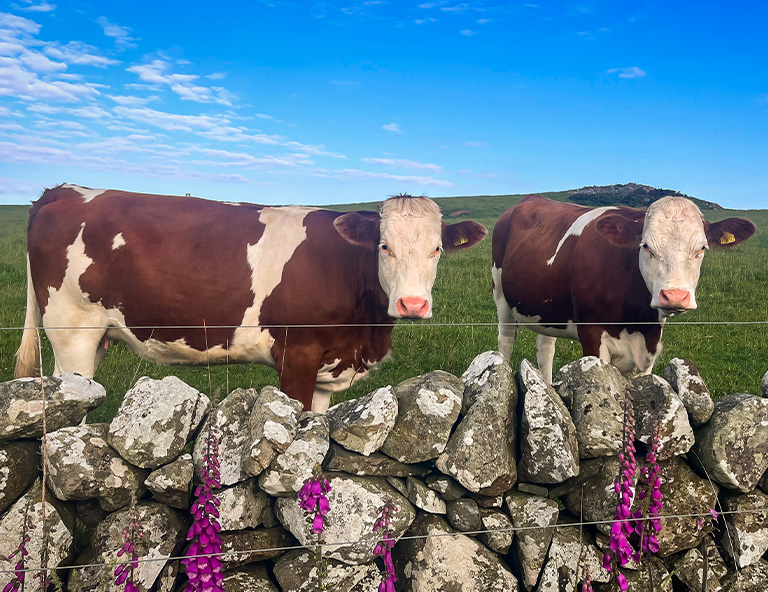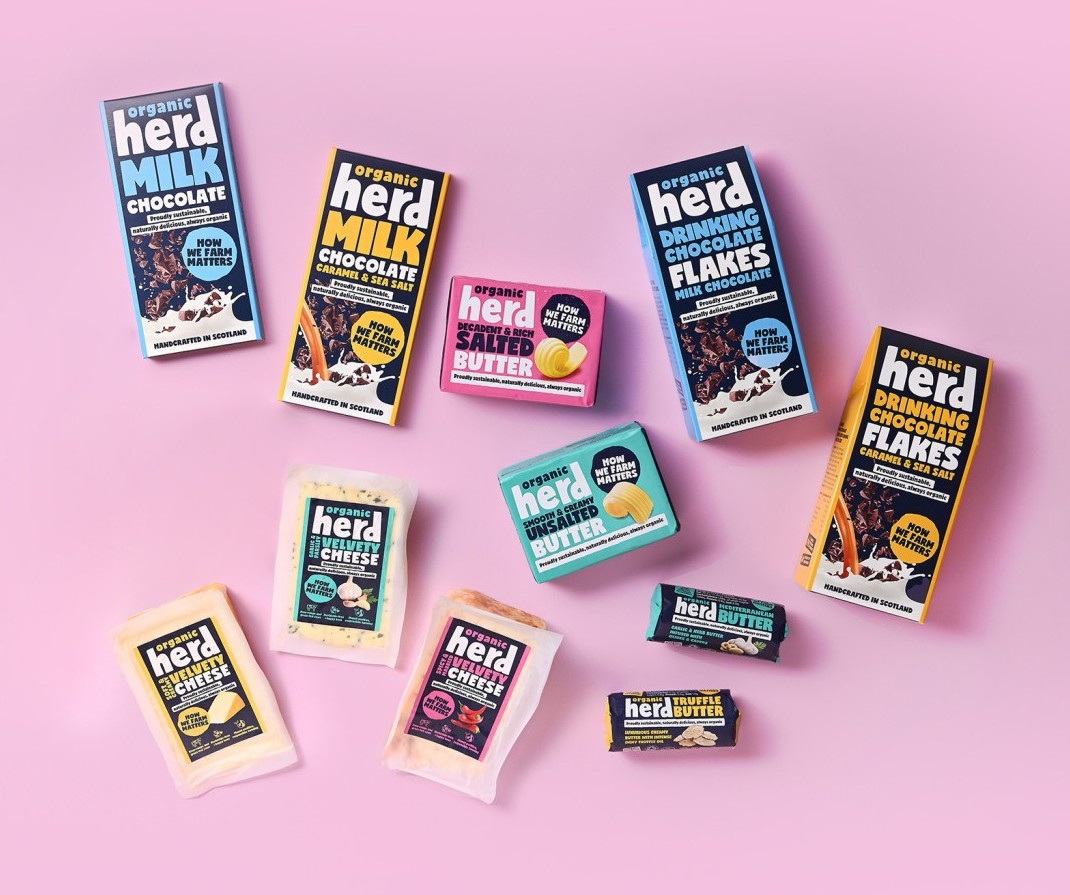 We're building a community that believes in better dairy.
Follow us on social media to stay updated with our latest news, stories, and promotions.